See in the New Year with us at Heaven 23
See in the New Year with us at Heaven 23
See in the New Year with us at Heaven 23, at the top of Tower 1! Good food, fine drinks and fantastic views over Gothenburg.
We will be serving a New Year lunch and a New Year dinner, open 12.00-02.00.
You are welcome to drop in at our bar area, where we will be serving drinks, a small à la carte menu and tasty snacks.
DJ sessions 13.00-17.00 and 19.00-02.00.
Minimum age: 20 years
Dress code: Smart casual 
Free cancellation up to 24 hours prior to arrival.
Welcome!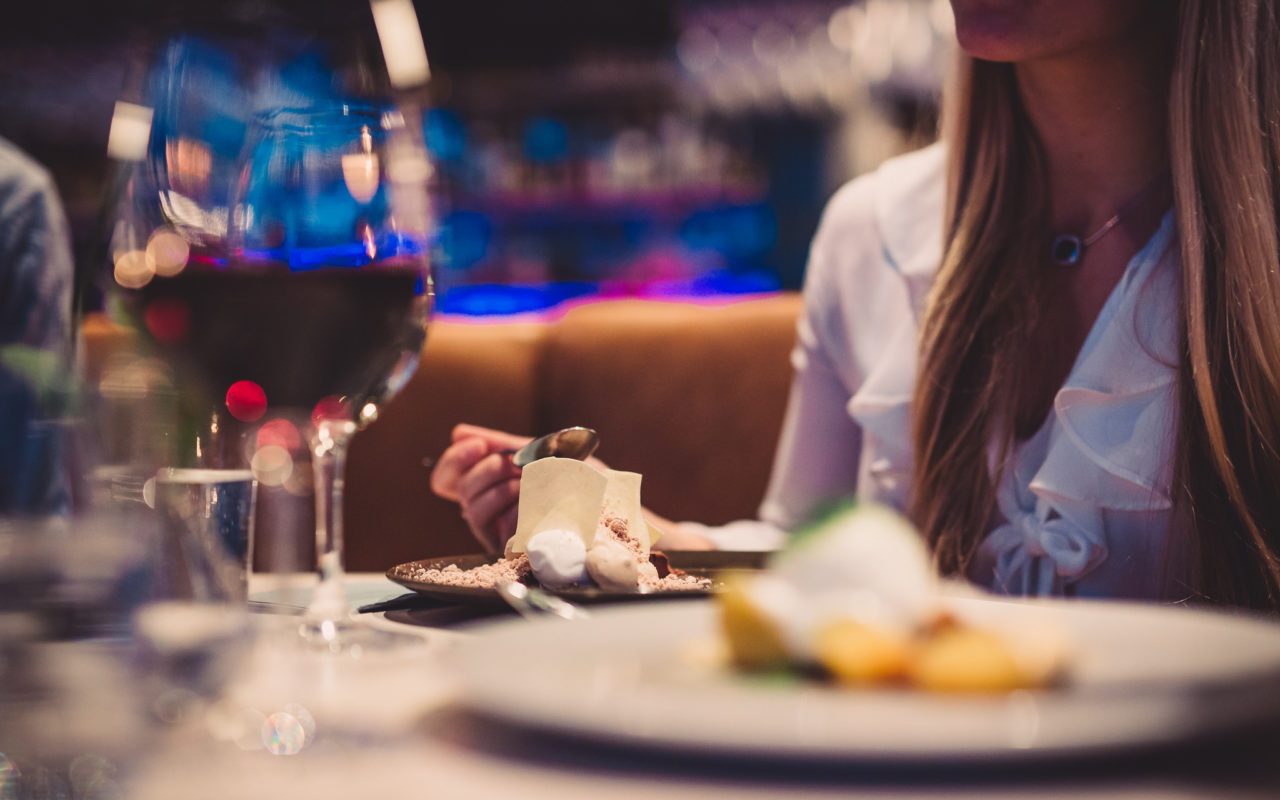 New Year lunch
Enjoy a fantastic lunch on the last day of 2021! Celebrate with good friends as you enjoy a delicious lunch, including lobster bisque, crayfish, prawns & vendace roe toast, accompanied by unbeatable views over Gothenburg.
We are offering two sittings: arrival for the first sitting between 12.00 and 12.30 and ending at 14.00. Arrival for the second sitting between 15.00 and 15.30 and ending at 17.30.
First lunch sitting: SEK 645/person
Second lunch sitting: SEK 745/person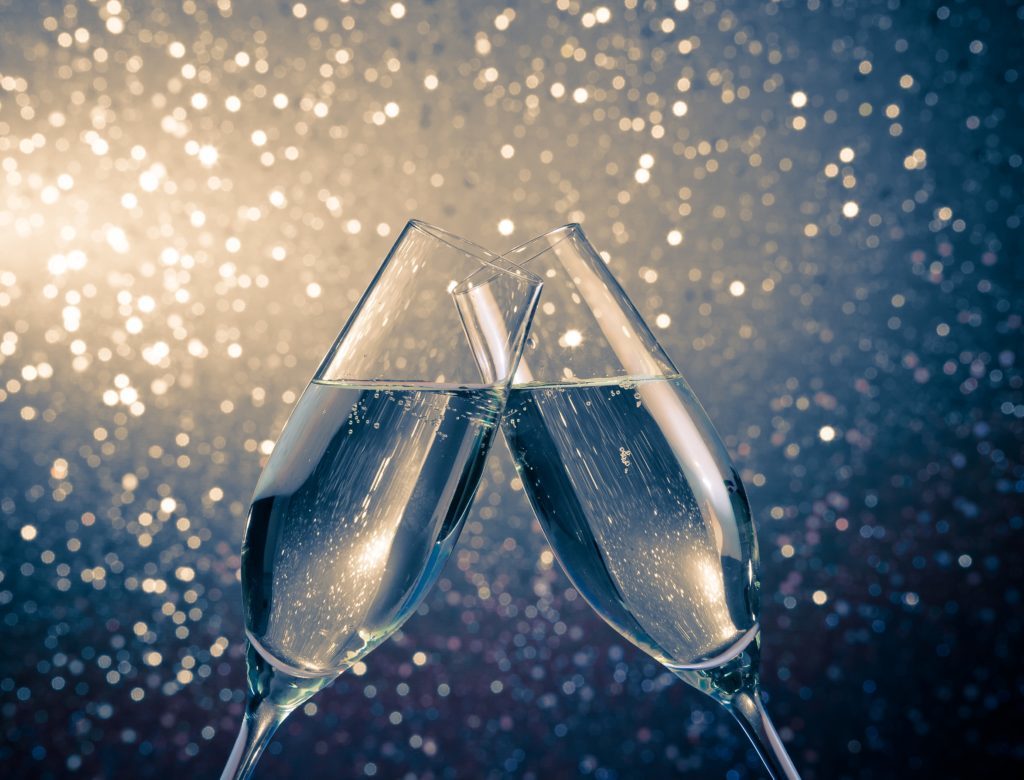 New Year dinner
Put on your glad rags and celebrate the turn of the year with a sparkling dinner! You and your friends can welcome in the New Year with us with a welcome drink of sparkling wine, a 5-course New Year menu (see menu below) and accompanying wine package. All with unbeatable views over Gothenburg.
We close at 02.00.
New Year dinner: 5 courses, with wine package and welcome drink of sparkling wine – price SEK 2,395/person
(With non-alcoholic wine package: SEK 1,745/person)